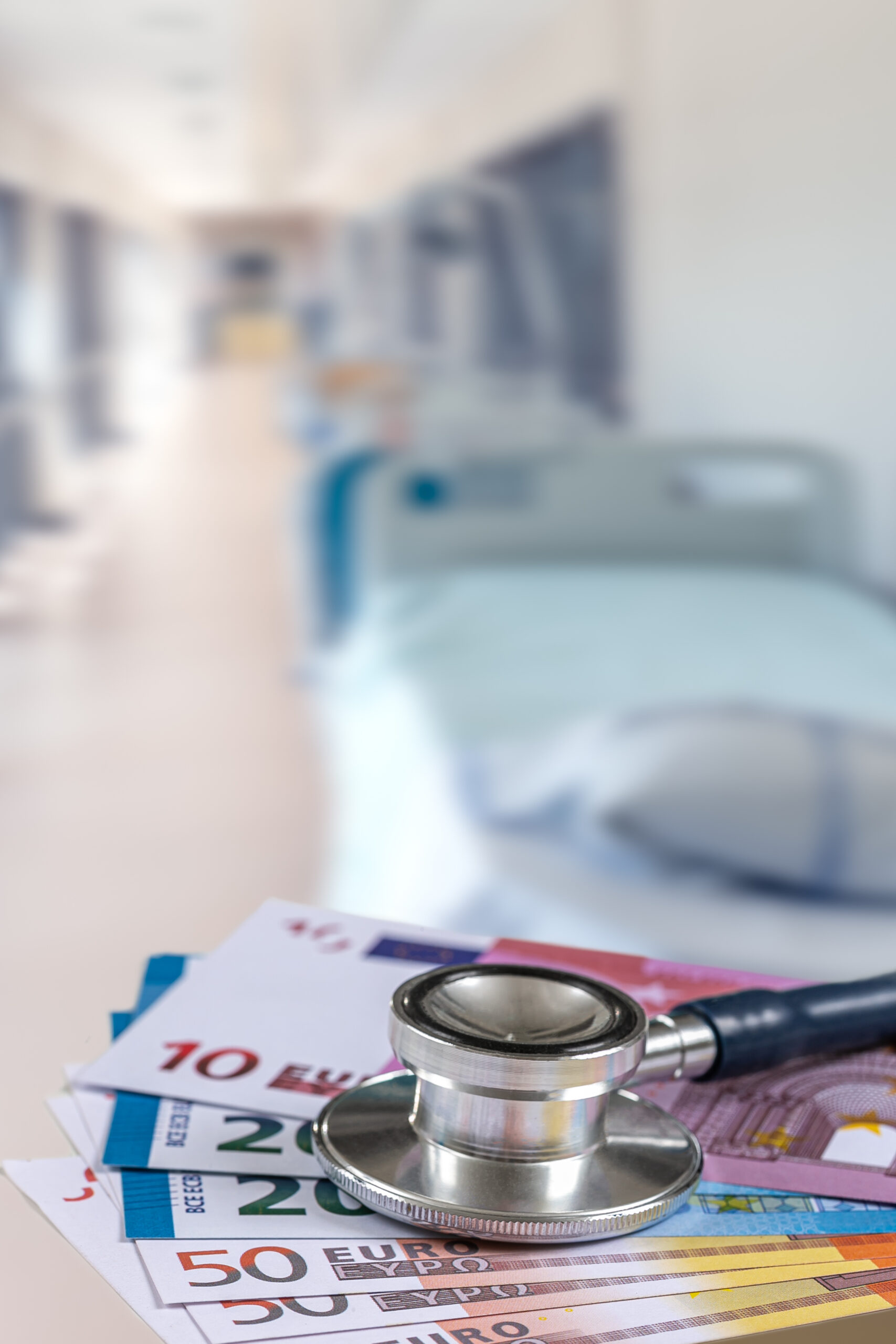 What we do
Our expertise
We calculate the economic efficiency and evaluate the effectiveness of investment in chosen areas of healthcare and emerging technologies. We provide the valuation of the proposed solutions in the context of economic, social, demographic and quality of life (QALY) aspects. Our strategic assessments provide analysis and critical insights for the development and implementation of effective business decisions. We help realistically assess the financial, technological and social aspects. The multifactorial evaluation determines the technical possibilities and market potential of the innovation with objective analysis, data interpretation and insights. In regulatory affairs, we perform a gap analysis of our client's regulatory strategy. We set and design the individual steps, including the necessary tests and verifications, which are necessary for a successful medical device conformity assessment process.
HEALTH ECONOMICS
ECONOMIC EVALUATION OF MEDICAL DEVICES
REGULATORY AFFAIRS
news
Stay up to date
News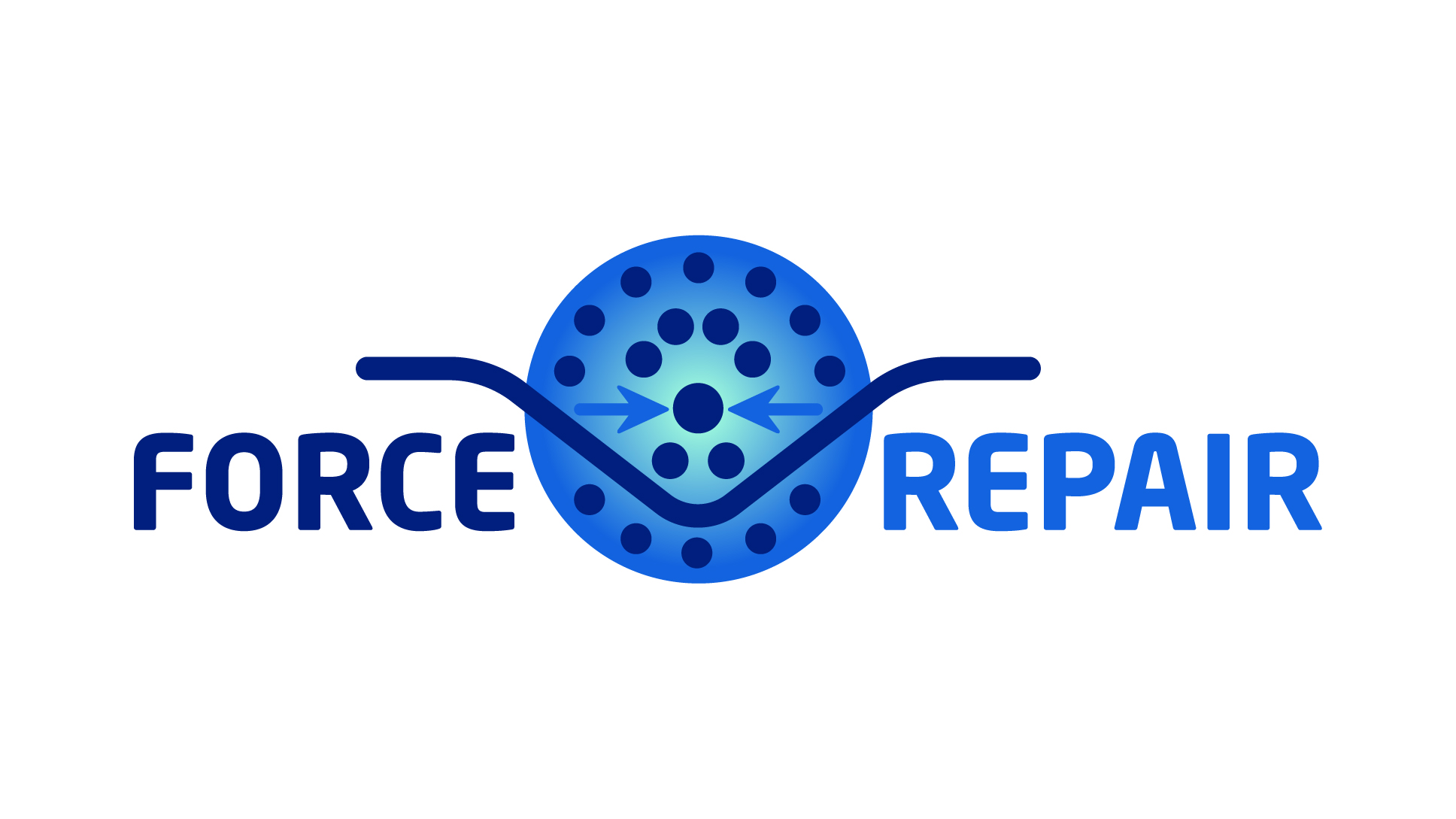 Start of the new HE project – FORCE REPAIR
Chronic wounds, clinically defined as wounds that usually do not heal in less than three months, affect up to 2% of the population in the industrial world. Medical devices to treat chronic wounds have not been able to achieve reliable skin regenerati...
read the full content >
News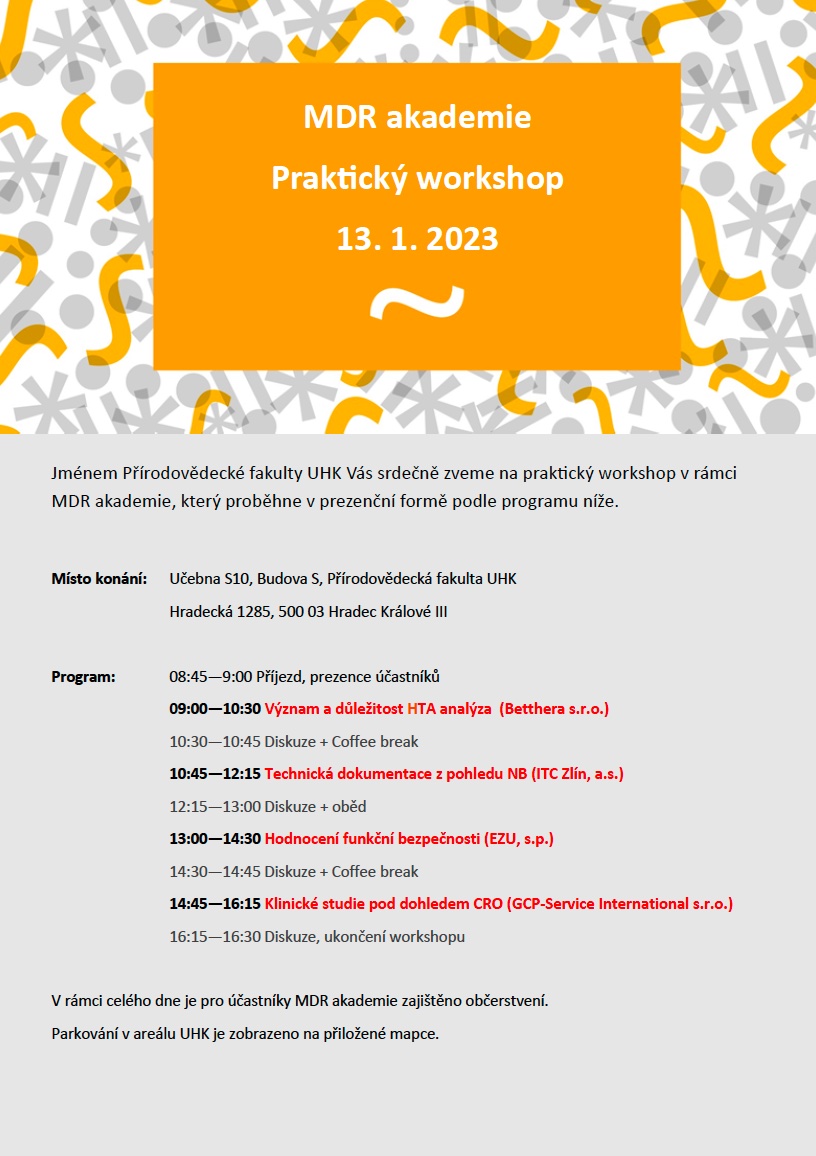 Betthera presents at MDR academy
Betthera presents HTA basics and results of recent work at MDR academy organised by University of Hradec Králové in Czech Republic organised on 13th January 2023....
read the full content >
News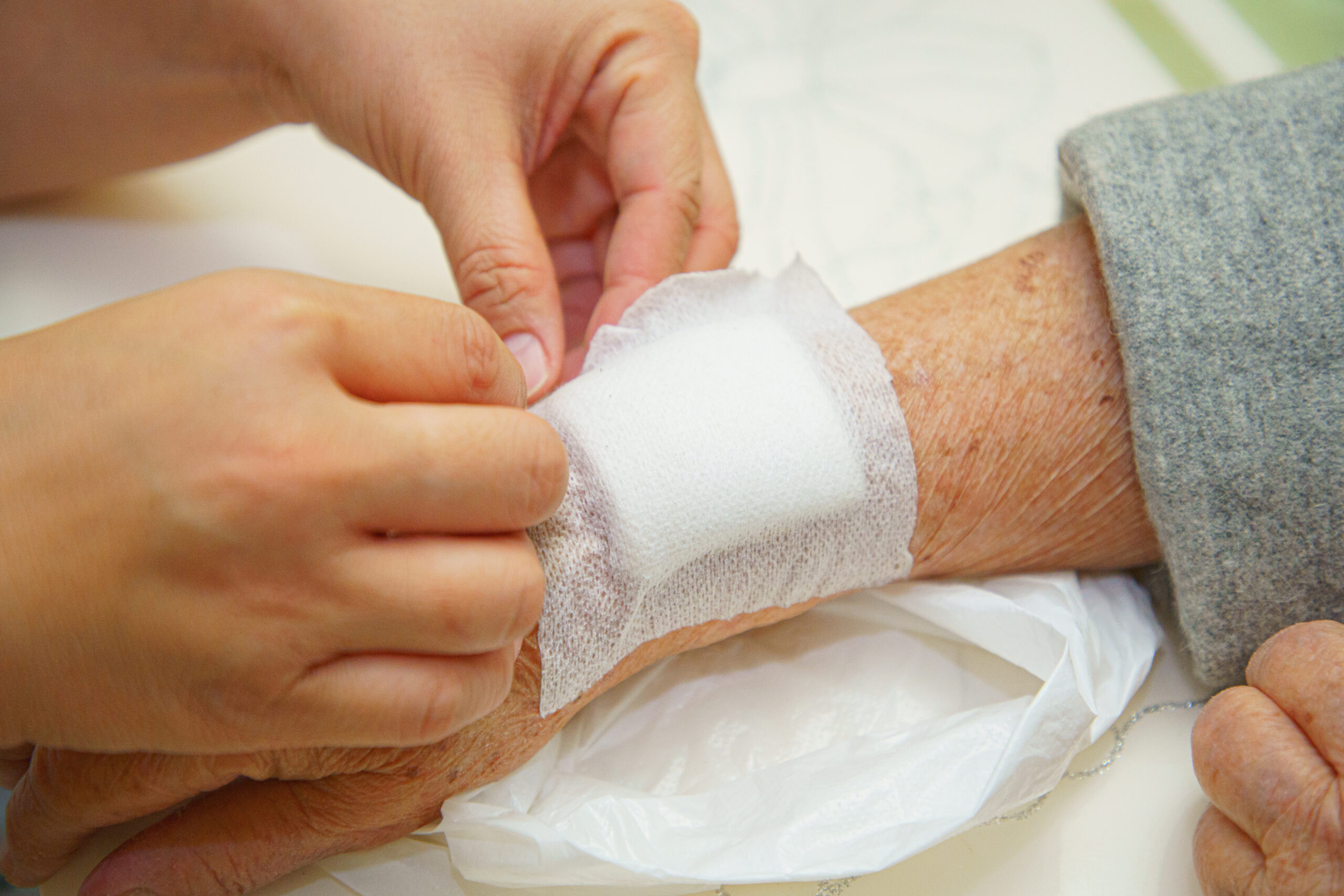 Force repair – new project on wound dressing with Betthera as Health Economics expert
We are happy to announce another Horizon Europe project with Betthera as HTA, Health Economics and marketability partner. FORCE REPAIR project – development of a smart and multifunctional wound dressing providing pro-regenerative environment an...
read the full content >
all the posts
testimonials
Kind words

Betthera supported us with setting up an appropriate Index for our product, according to which we will adjust its price over the next years.
CHEMPROTECT

Betthera evaluates marketability of our custom-made non-active functional implants which brought us key information for further decisions and provided us conslutation in regulatory area.
Biomedical Engineering

Through network analysis we have received management insides on important relationships outside of established hierarchy.
AMIRES

Betthera performs a qualitative and quantitative evaluation of the impact of our innovative dental products adoption in the clinical practise.
Denten - Dental Engineering
Do you know the real value for your customers?
Let's talk