Better therapies and assessment
Quantifying economic and social impact of medical and emerging technologies
See our results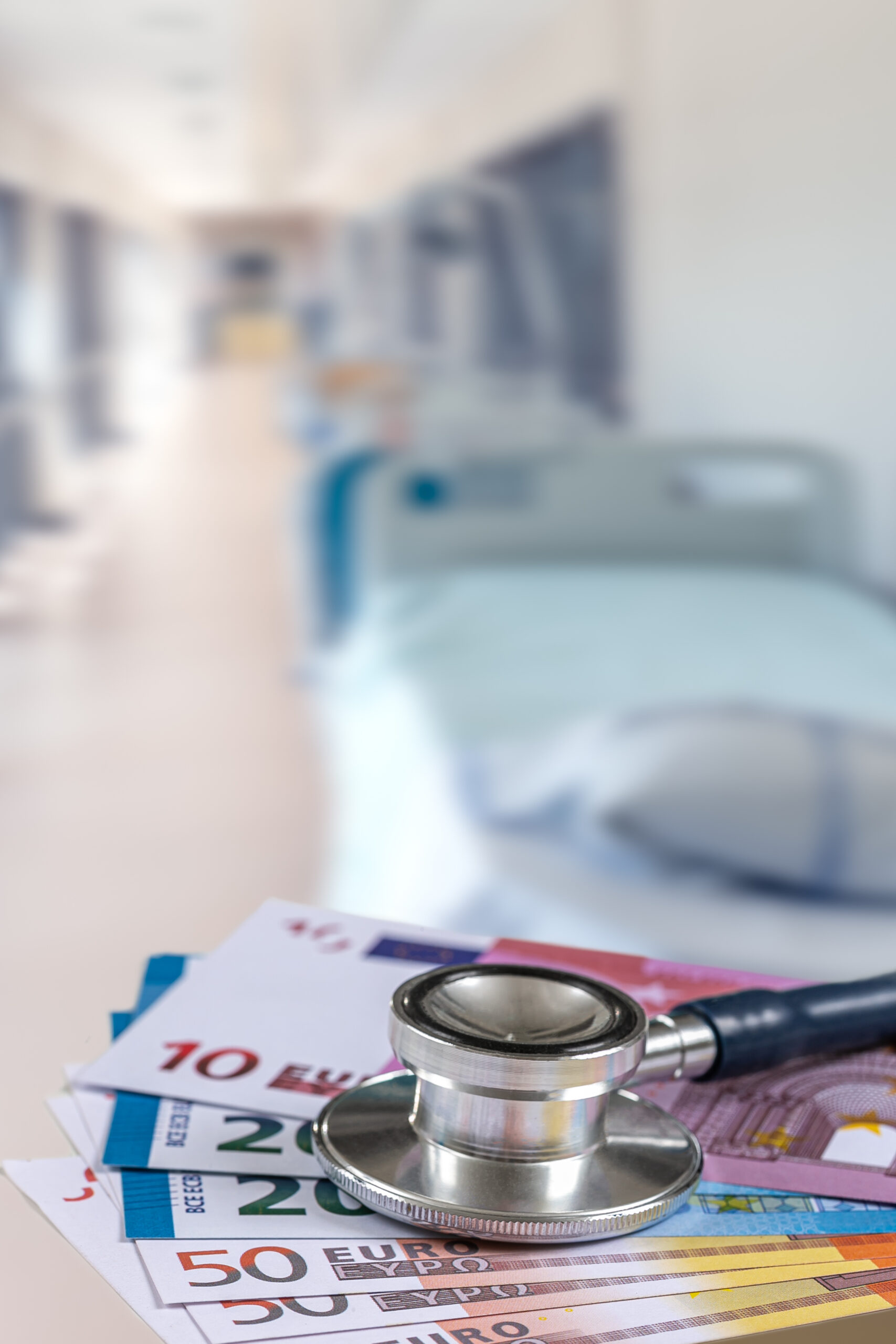 What we do
Our expertise
We calculate the economic efficiency and evaluate the effectiveness of investment in chosen areas of healthcare and emerging technologies. We provide the valuation of the proposed solutions in the context of economic, social, demographic and quality of life (QALY) aspects. Our strategic assessments provide analysis and critical insights for the development and implementation of effective business decisions. We help realistically assess the financial, technological and social aspects. The multifactorial evaluation determines the technical possibilities and market potential of the innovation with objective analysis, data interpretation and insights.
HEALTH ECONOMICS
ECONOMIC EVALUATION OF MEDICAL DEVICES
DECISION SUPPORT FOR BUSINESS INNOVATION
news
Stay up to date
News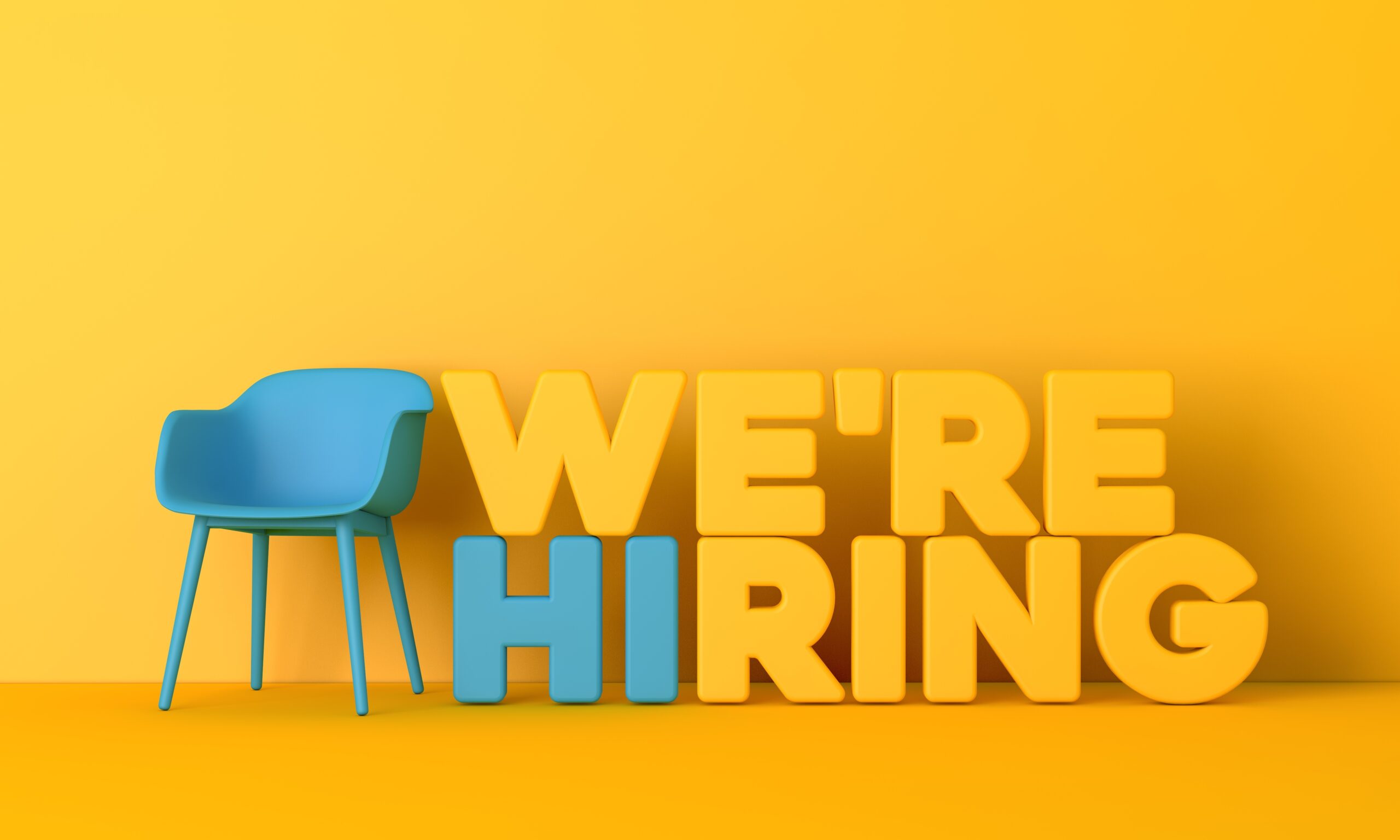 Join our team! We need an ANALYST of health-economic studies.
Based on the recent success we need a new member to strengthen our team. We are looking for ANALYST of health-economic studies. Our new colleague will prepare the structure of the health-economic studies / HTA in the given topic. He or she will be ab...
read the full content >
News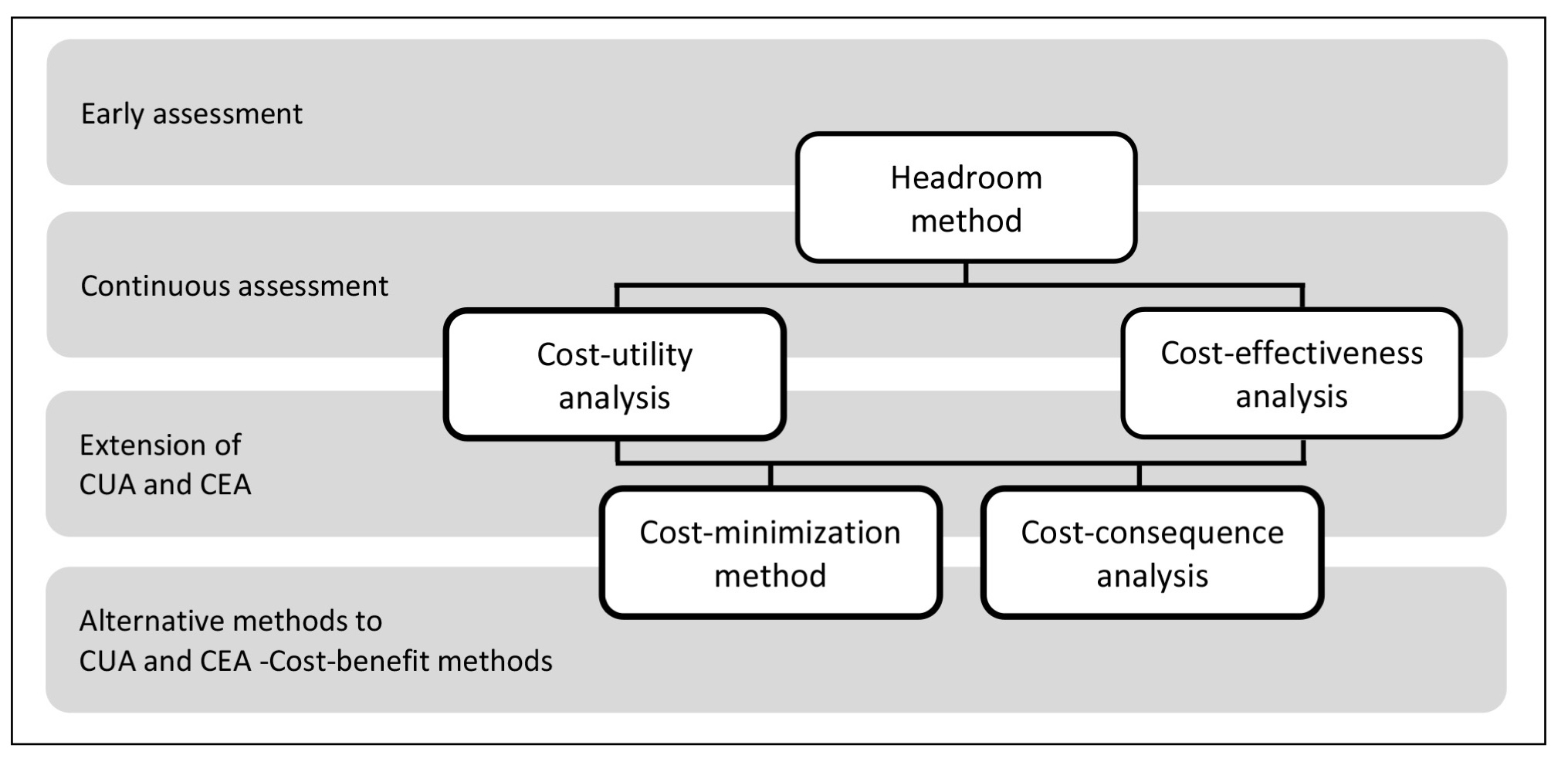 Support by Economic Methods used in Health Technology Assessment
To make an informed decision during the development of the medical device, it is important to use an appropriate assessment economic method used in Health Technology Assessment. The most common are CBA – Cost Benefit Analysis, CEA – Cost effectiv...
read the full content >
News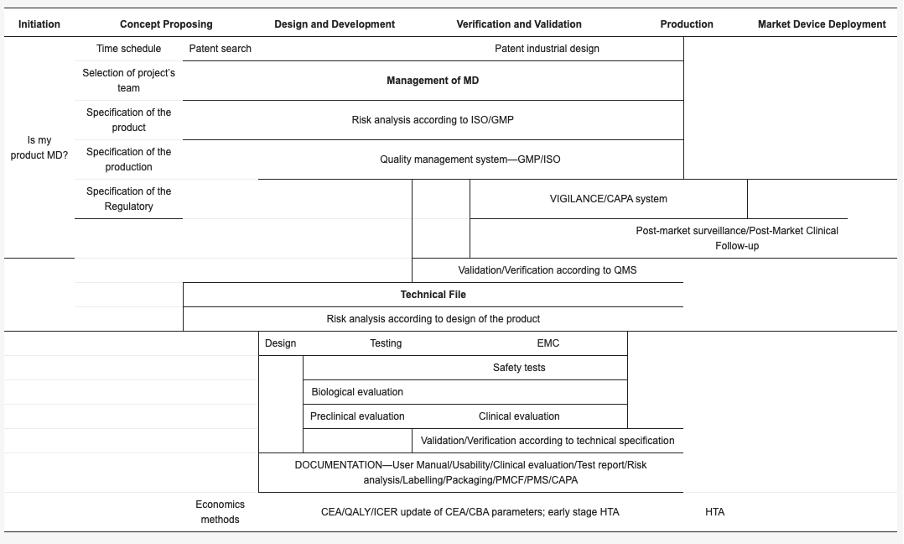 When you really need an economic evaluation in the Medical device development process?
Are you involved in the development of a medical device? Do you wonder when you really need an economic evaluation in the whole development process? The founders of Betthera published in 2020 an article summarizing the various economics studies neede...
read the full content >
all the posts
testimonials
Kind words

Betthera supported us with setting up an appropriate Index for our product, according to which we will adjust its price over the next years.
CHEMPROTECT

Betthera evaluates marketability of our custom-made non-active functional implants which brought us key information for further decisions and provided us conslutation in regulatory area.
Biomedical Engineering

Through network analysis we have received management insides on important relationships outside of established hierarchy.
AMIRES

Betthera performs a qualitative and quantitative evaluation of the impact of our innovative dental products adoption in the clinical practise.
Denten - Dental Engineering
Do you know the real value for your customers?
Let's talk