for our customers
Our success stories
eCAP – TOWARDS UNIVERSAL ACCESS TO DIGESTIVE DISEASE DIAGNOSTICS
The eCAP consortium will develop a smart multi-sensing capsule, implanted by minimally invasive techniques, that enables gastrointestinal (GI) physiology monitoring for a controlled period of time. Using ubiquitous smartphone communication standards and cloud computing, real-time patient experience data will be collected through an interactive user-friendly application. Patient-empowered disease management will be supported by accurate interpretation of the data by physicians, aided by Artificial Intelligence. Betthera provides health economics study and regulatory guidance of the new multi-sensing capsule.
PAINLESS – PAIN RELIEF IN PALLIATIVE CARE OF CANCER USING HOME-BASED NEUROMODULATION AND PREDICTIVE BIOMARKERS
PAINLESS addresses a core component of pain relief, by using an innovative, evidence-based approach. The objective is to adapt and implement a novel, cost-effective, home-based intervention based on neuromodulation to reduce pain and improve quality of life of cancer patients with chronic pain. On the assumption that treatment of chronic pain can benefit from research on the brain mechanisms of pain, we will first attempt to improve our understanding of the role of central pain modulation. The project will be organized in 3 studies to assess the feasibility an efficacy of at-home delivery of transcranial low intensity electric stimulation (tES) for the palliative care of cancer patients suffering from pain PAINLESS will develop a customized web portal to share knowledge and to improve management of the patients. Betthera will perform techno-economic analyses and Health Technology Assessment of the new solution.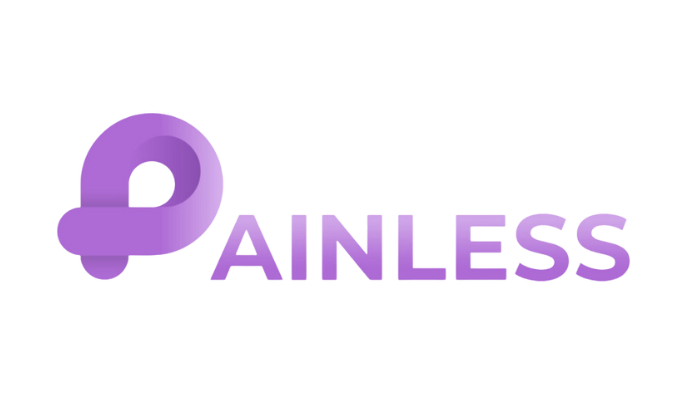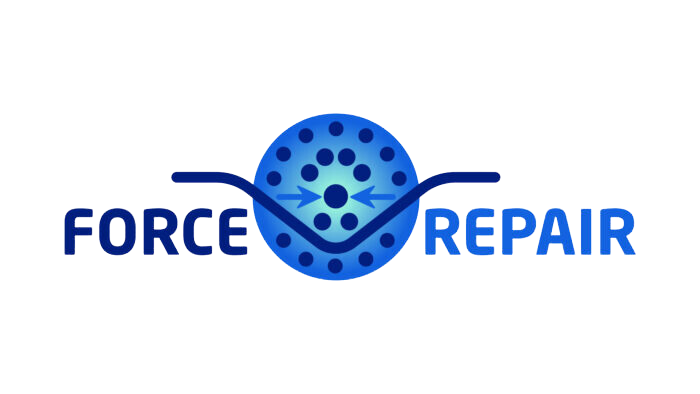 FORCE REPAIR – SMART AND MULTIFUNCTIONAL 3D PRINTABLE PRO-REGENERATIVE BIOLOGICAL MATRIX WOUNDING MECHANOTRANSDUCTION AS ADVANCED THERAPY TO TREAT SKIN CHRONIC WOUNDS
Due to population lifestyle changes, i.e. obesity, diabetes and aging population, chronic wounds (CW) which fail to follow the typical healing process is a major medical socioeconomic challenge. Current wound management is clearly insufficient and advanced therapies failed in keeping their promise of reliable skin regeneration. The aim of FORCE REPAIR is to develop a smart and multifunctional wound dressing providing pro-regenerative environment and mechanical stability to treat CW. Thus, FORCE REPAIR will combine state-of-the-art technologies in a biological scaffold tailored to patient's needs: (1) Antibacterial and bioadhesive bioink with antibiotics and anti-inflammatory loaded nanocapsules, (2) Elastin like polypeptides promoting innervation and vascularization (3) Wharton Gel Complex preventing oxidative stress and boosting key extracellular matrix proteins.
IMPROVA – e-INTERVENTION ENHANCING MENTAL HEALTH IN ADOLESCENTS
The e-Intervention Enhancing Mental Health in Adolescents project, IMPROVA, will co-design, pilot, evaluate, and facilitate the upscaling of a modular eHealth intervention platform that aims to improve mental health and well-being, early detect mental health problems and prevent common mental disorders in adolescents. The IMPROVA consortium includes an international and interdisciplinary group of researchers and practitioners from health, educational and social sciences in addition to computer scientists, a teacher association and policymakers. The IMPROVA online platform will be co-created with stakeholder groups, including adolescents, parents, teachers, school health professionals and policymakers based on materials already designed and tested.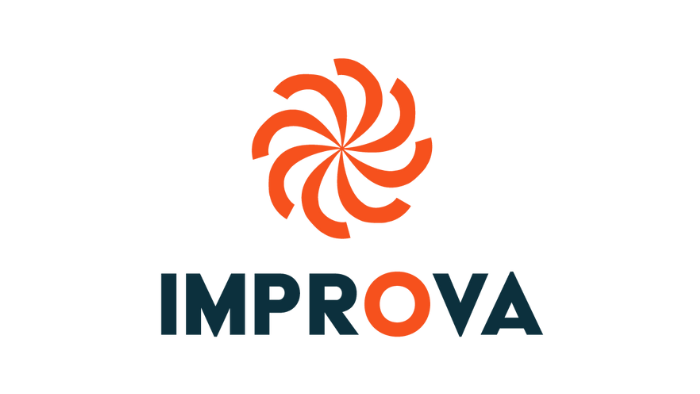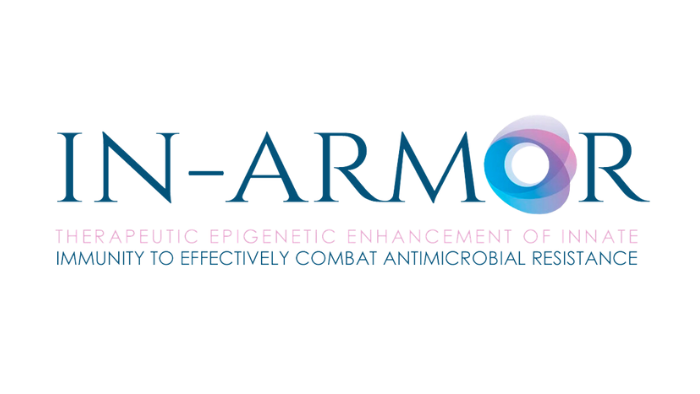 IN-ARMOR – THERAPEUTIC EPIGENETIC ENHANCEMENT OF THE INNATE IMMUNITY TO EFFECTIVELY COMBAT ANTIMICROBIAL RESISTANCE
Antimicrobial resistance (AMR) and multi-drug resistance, whereby pathogens evolve to resist antibiotic drugs, is designated by the World Health Organisation (WHO) as a top 10 health threat of our time1. The next global pandemic could be a multi-drug resistant bacteria, or emergence of 'pan-drug' resistant strains (resistant to all existing drugs). This could return us to pre-antibiotic times where common infections could be lethal2. AMR is already a high burden disease and was the third leading cause of death compared with all underlying causes of death in the global burden of disease (GBD) in 2019. On the basis of the counterfactual of no infection; only ischaemic heart disease and stroke accounted for more deaths that year.
Interested to learn more?