let's start
Do you develop or implement a new medical technology?
Medical technologies require constant improvements and innovations, including research and development, close co-operation with patients, health care providers and payers. These specific characteristics of medical technology industry imposes a need for detailed assessments and qualified decision making. No matter whether you need to convince an internal board, your investors or a public funding body, the systematic evaluation of economic and social impacts provides evidence for decision making.
To commercialise a new medical device, it is essential to be fully compliant with regulatory requirements and it is needed to prepare a medical device conformity assessment process.
SERVICES
How we can help
01
Cost Benefit Analysis – CBA
Is your strategic plan, project or task that you are currently solving associated with complex impacts which affect various entities and subjects? The CBA method evaluates the effects of investment decisions on all actors involved. The advantage of using this method is that the benefits, but also the costs (negative impacts) do not necessarily have to be expressed only in money, but also expressed by qualitative parameters (for example, in the form of social, environmental or other qualitative metrics). We choose a suitable method and convert advantages into financial values. Then, the impacts can be effectively assessed.
Contact us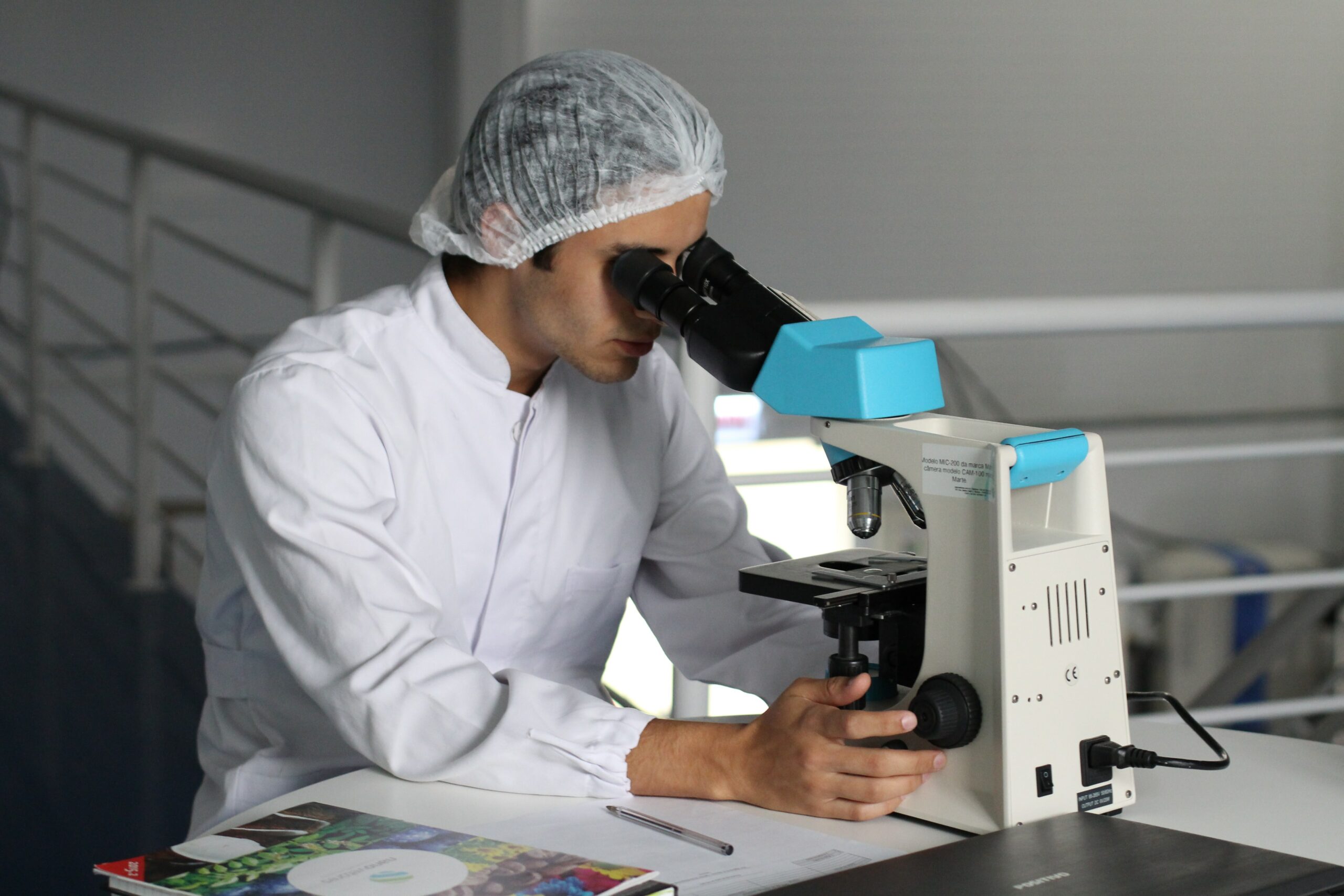 02
Budget Impact Analysis – BIA
Wondering how the use of resources will change after the launching of new technology on the market? What impact will a new treatment intervention have on the budget of stakeholders? By understanding the treatment effect and the target population, knowledge of its size, incidence and prevalence of the disease or the number of hospitalizations or outpatient care associated with the disease, we evaluate the impact of new technology on public or insurance budgets.
Contact us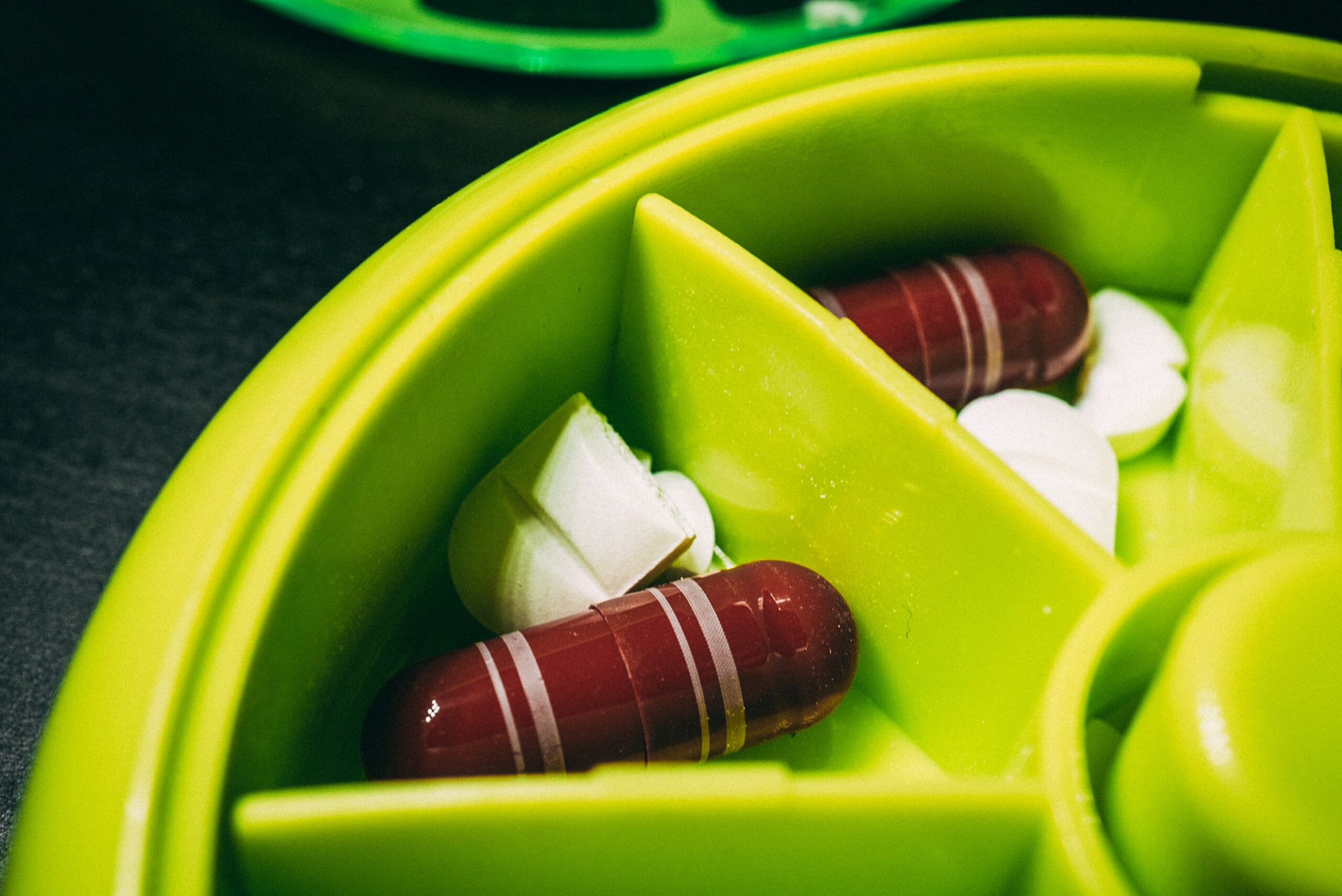 03
Health Technology Assessment – HTA
The reimbursement environment is constantly changing. Requirements vary between markets and they need coordination across multiple areas to produce high-quality results. To help clients to achieve market access, our experts across our health economics, regulatory affairs and business modelling help with preparing relevant reports. HTA model refers to the systematic evaluation of properties, effects,and/or impacts of health technology to evaluate the social, economic, organizational, and ethical issues of a health intervention or health technology. HTA Framework will follow EU HTA Regulation 2021/2282 on health technology assessment and amending Directive2011/24/EU to enable production of high quality HTA information instructured format.
Contact us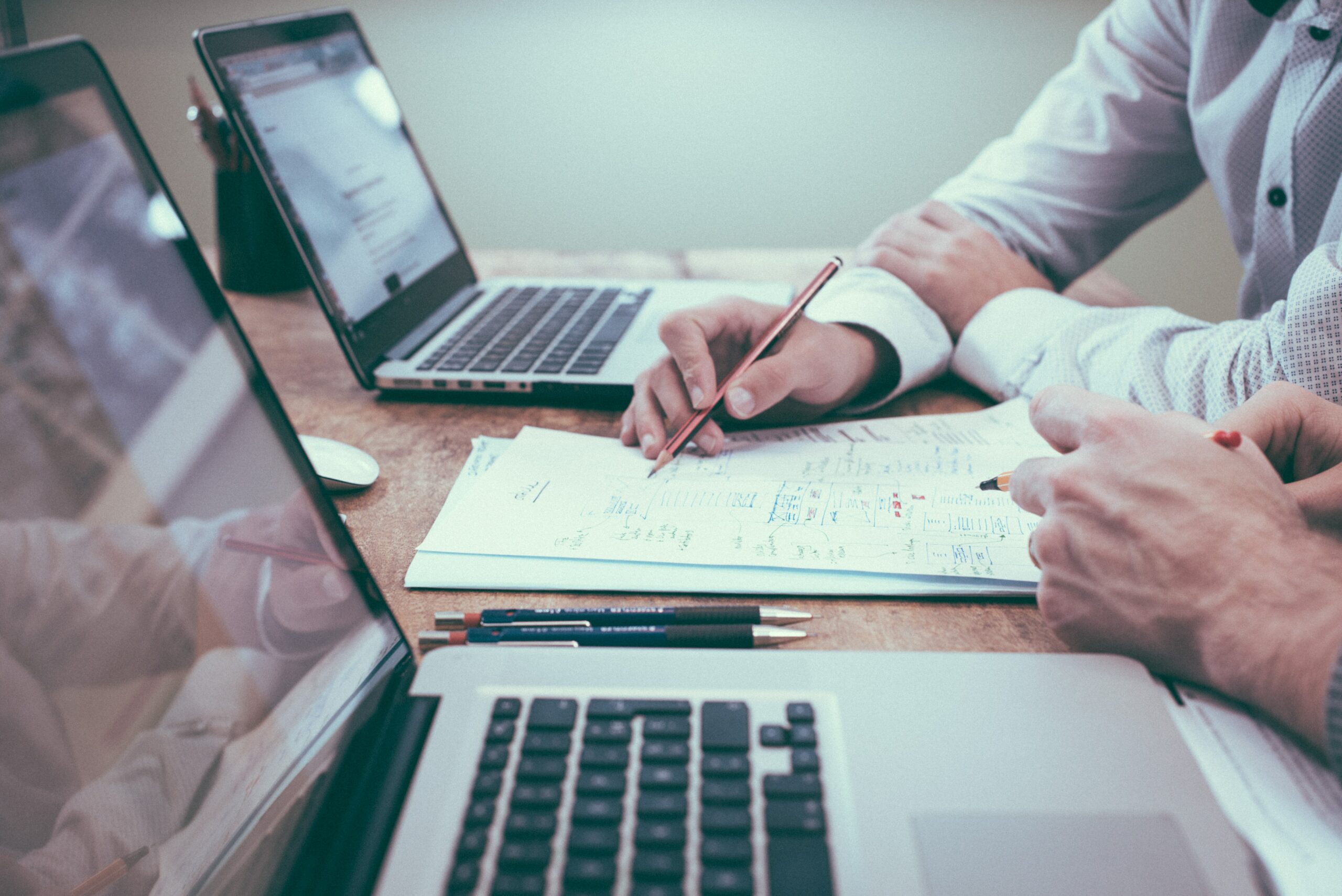 04
Regulatory affairs for medical devices
In the dynamic realm of medical technology, where innovation is key, we understand that success hinges on a meticulous approach. From research and development to collaborating closely with patients, healthcareproviders, and payers, the medical technology industry demands thorough assessments andinformed decision-making. Whether your goal is to gain internal buy-in, secure investments, or attract public funding,our systematic evaluation of economic and social impacts offers compelling evidence foryour decision-making needs. When it comes to bringing a new medical device to market, strict adherence to regulatory requirements is paramount. Our services encompass every facet of the medical device conformity assessment process: – regulatory strategy and CE mark of conformity – technical documentation and complicance – quality management system (QMS) implementation
Contact us