Force repair – new project on wound dressing with Betthera as Health Economics expert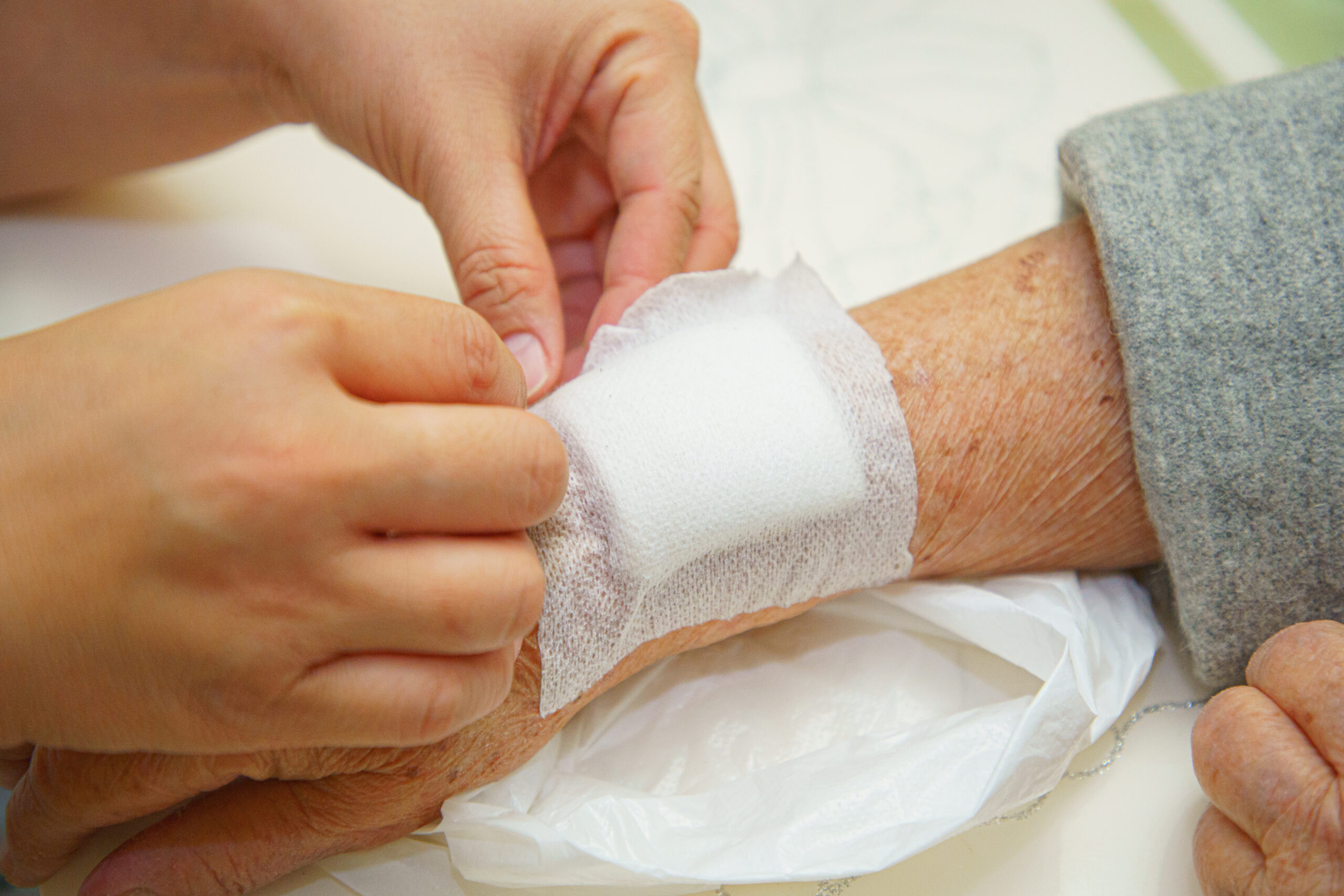 We are happy to announce another Horizon Europe project with Betthera as HTA, Health Economics and marketability partner. FORCE REPAIR project – development of a smart and multifunctional wound dressing providing pro-regenerative environment and mechanical stability to treat chronic wounds will start 1st January 2023 under a coordination of CIDETEC.
More news from CORDIS link.