Betthera awarded a project on health economics data collection and sorting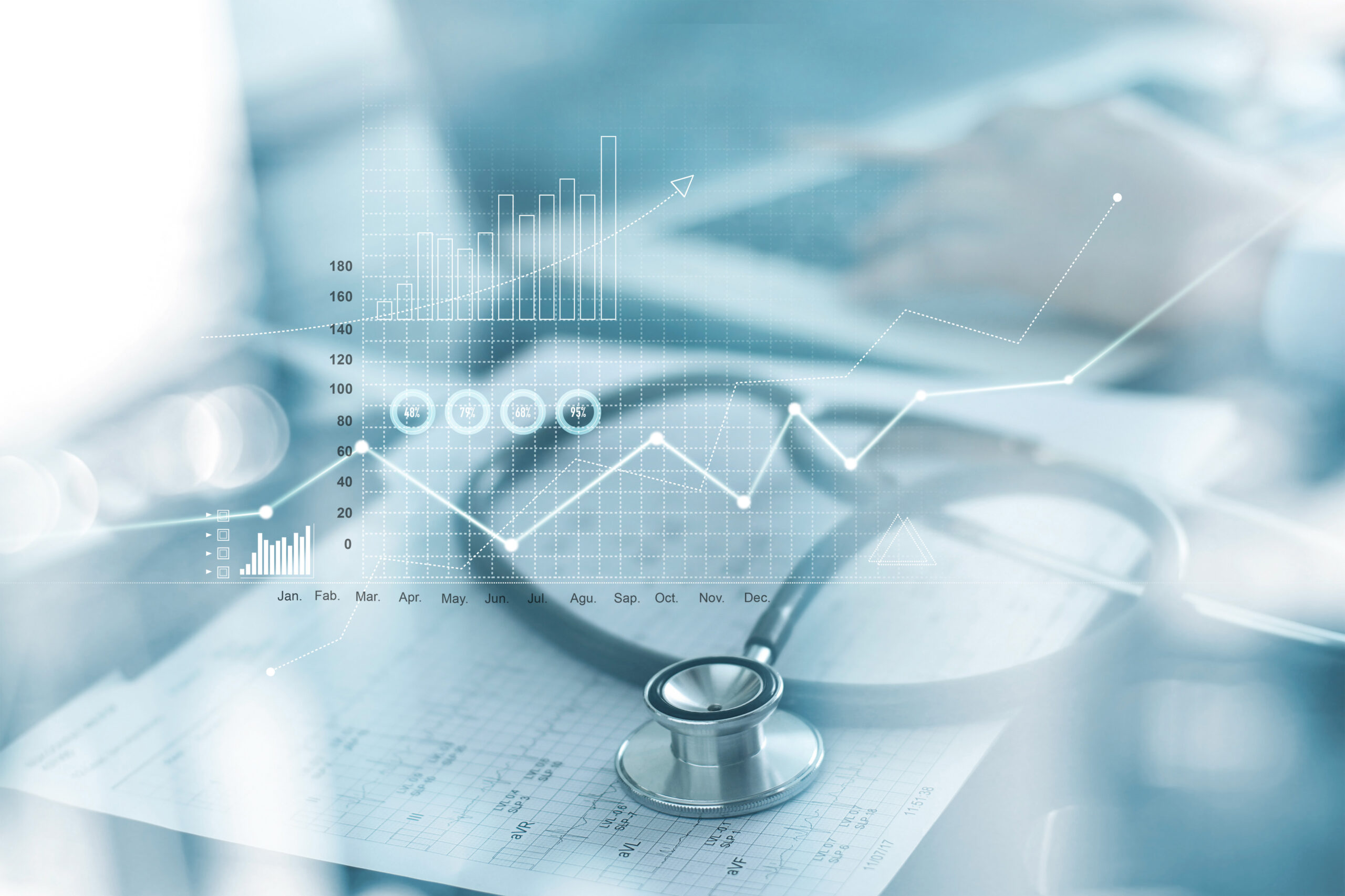 Thanks to European Regional Development Fund (ERDF) fund Betthera has started the development of its proprietary know-how database, which will significantly improve our service and will serve to large number of clients in the future. The notice in Czech follows:
Realizace projektu:
ANALÝZA A NÁVRH DESIGNU PLATFORMY PRO UKLÁDÁNÍ A VYUŽÍVÁNÍ DAT Z OBLASTI TRHU A MEDICÍNY s reg. číslem CZ.01.1.02/0.0/0.0/20_358/0027969
Hlavním cílem projektu je na základě analýzy, kvantifikace dat využívaných k tvorbě studií navrhnout a vytvořit platformu/databázi pro klíčové znalosti, informace a data z oblastí trhu a medicíny.